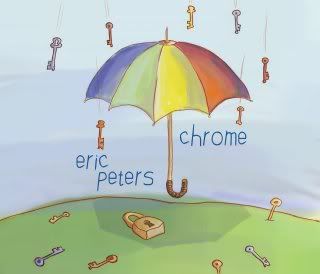 Good news, everyone! Eric Peters' latest,
Chrome
, officially releases on August 25. Team Redd has been anxiously awaiting a new EP album, and now the end is in sight. Eric has been
blogging through the recording process
, and the finished product should be fantastic. (Of course, his previous offerings would lead one to expect nothing less.)
Check out
ericpeters.net
for more details, and more importantly, to place your pre-order.
|