The 2010 Winter Olympics have now drawn to a close, but questions still linger. Although several media outlets have catalogued
the games' various mishaps
(ranging from the amusing to the truly tragic), there's one question that I have not seen addressed:
Where was RUSH?
Seriously! The Vancouver Games featured a plethora of Canadian musicians and entertainers at both the opening and closing ceremonies. But no sign of the most awesome rock trio of all time. (Granted, performing at the 2010 Games would have meant sharing the stage with Nickelback and Avril Lavigne. But I digress.)
I mean, Rush even had a headstart on the little totem/logo thing. Compare: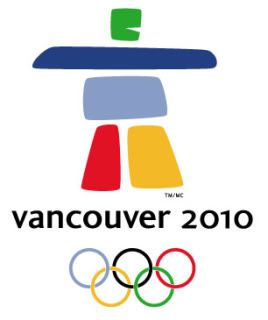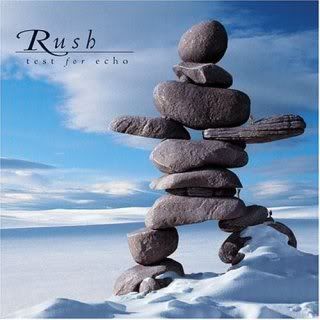 Anyway, Canada missed a prime opportunity to showcase one of its greatest cultural exports, and we are all poorer for it, eh?
|